Economical bathroom plan
Economical bathroom plan
phenomenon
Faner has proposed a simple and efficient way to improve the traditional toilet paper by installing a dosing device, which can be adjusted according to customer needs, without the need for batteries, changing the length of the paper each pull to improve the above problem.
Toilet paper equipment cannot be quantified, and various factors such as the user's personal habits or improper operation cause this phenomenon. 
Personal tear paper operation is improper

It costs batteries and it doesn't count
Provide professional and efficient solutions for consumables and service providers of major public restrooms. Committed to helping customers standardize management, and conducting consumables sales and inventory monitoring for subordinate distributors, improving work efficiency and increasing revenue.Saigu Smart Toilet System is a bathroom equipment intelligent IoT cloud service system based on BLE (Low Power Bluetooth) and Wi Fi communication technology. The system includes customized terminal devices, mini programs, web front-end, backend cloud servers, and other parts, forming a complete bathroom equipment service cloud system.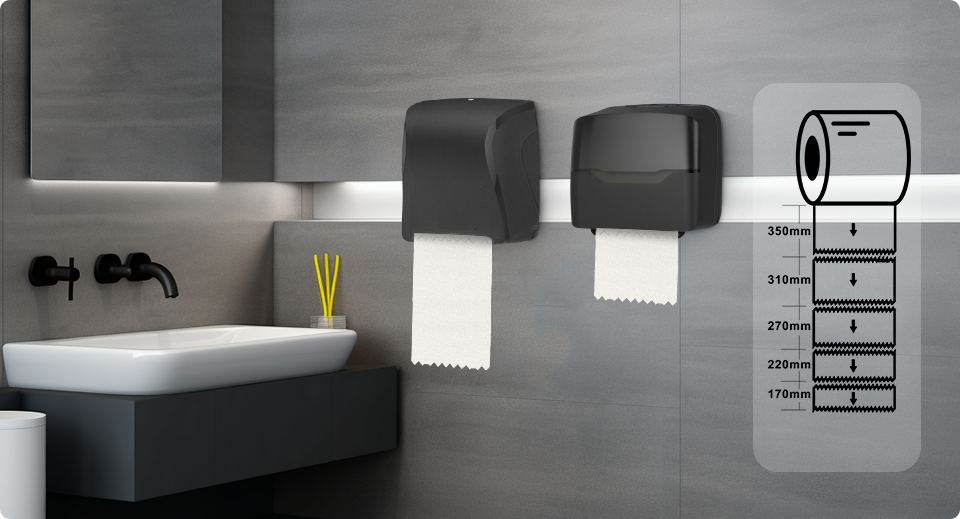 Effect display
Effect display
The user experience is improved, and the toilet hygiene problem is improved
Reduce waste, better control and forecast paper towel usage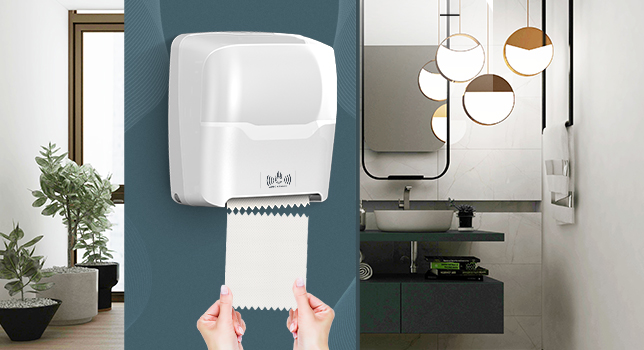 【 Notice Announcement】
Welcome toGUANGZHOU FANER AROMA PRODUCT CO.LTDofficial website