Low carbon environmental protection fragrance machine program
Low carbon environmental protection fragrance machine program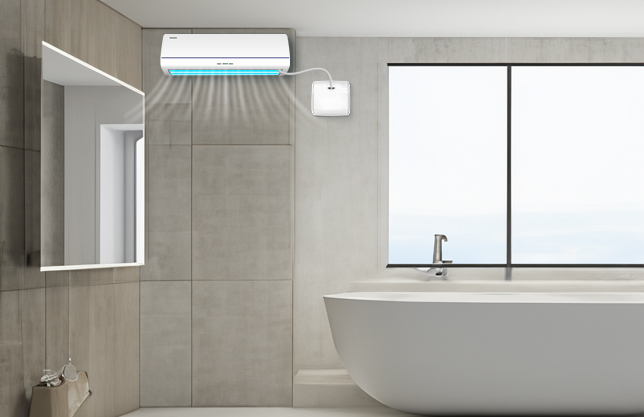 phenomenon
With the growth of the olfactory economy market size and the popularization of scented products, there is a clear trend of increasing customer demand: energy-saving and low-carbon aromatic products for home and commercial use. Machines that may be suitable for high frequency use, such as aerosol dispenser, or big space fragrance diffuser that are suitable for large space use may not fully meet such customer needs.
This increase in demand comes from household products for easy operation, cost saving requirements, as well as the rise of environmental awareness. 
We offer products that meet such needs.1. Such as the Gel Air Freshener, the simple switch design, when not in use simply close the balm cap to reduce the area of the balm in contact with the air. In the case of no batteries to achieve a similar pause in the aroma, saving the function of the cream. Easy to operate, easy to replace, and cost-effective, providing home users with more flavor options. For the same need to save energy, but a slightly larger space or space that needs a stable output of fragrance. 2. proposed a fan machine to serve this need. Using the simple fan principle, the easy to pull fragrance cans are blown out of the machine. Replace the fragrance with minimal operational difficulty. 3. The latest three fragrance small can steering wheel is optimized on this principle and designed to be beautiful and simple fan fragrance products that can alternate cans.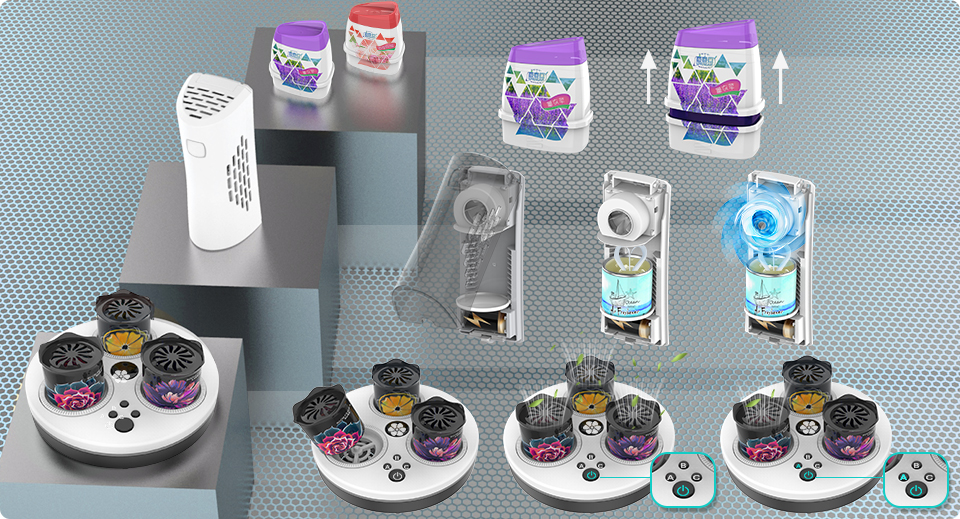 Effect display
Effect display
Customer satisfaction, improved service quality
Reduce unnecessary costs, environmentally friendly materials
Simplify operation difficulty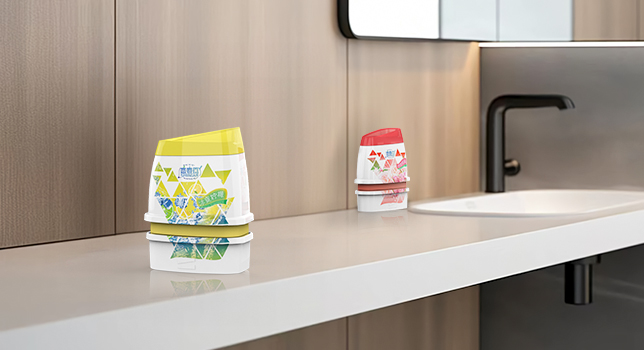 【 Notice Announcement】
Welcome toGUANGZHOU FANER AROMA PRODUCT CO.LTDofficial website