Contactless hand disinfection plan
Contactless hand disinfection plan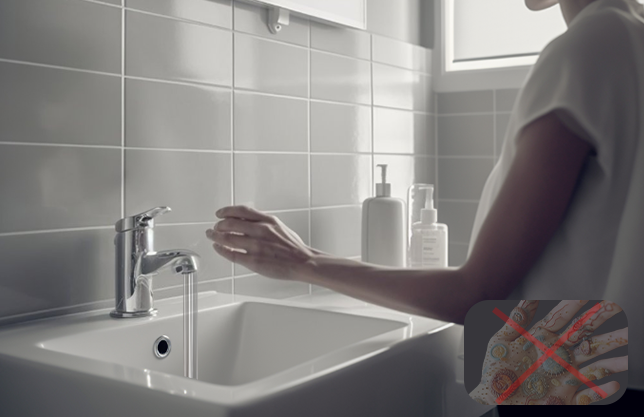 phenomenon
At present, hand hygiene has become the focus of global attention, and many places require frequent hand disinfection. However, the traditional manual disinfection method is easy to cause cross-infection, and there are also hygiene problems.
In recent years, under the new coronavirus epidemic, consumers have become more aware of the importance of contactless products for the prevention of highly infectious diseases. Traditional hand sanitizer requires manual press, which will cause the hand to contact with the sterilizer, thus causing transmission of germs and cross-infection.
Traditional alcohol spray disinfection

Traditional hand sanitizer is pressed for disinfection
Touch-free hand disinfection devices provide a simple and efficient solution for the general public and the public health industry. With high-tech sensors and infrared sensing technology, users only need to place their hands in the sensing area, and the sterilizer will automatically spray disinfectant without manual operation, effectively reducing and avoiding the risk of cross-infection, providing consumers with safer choices in the new era.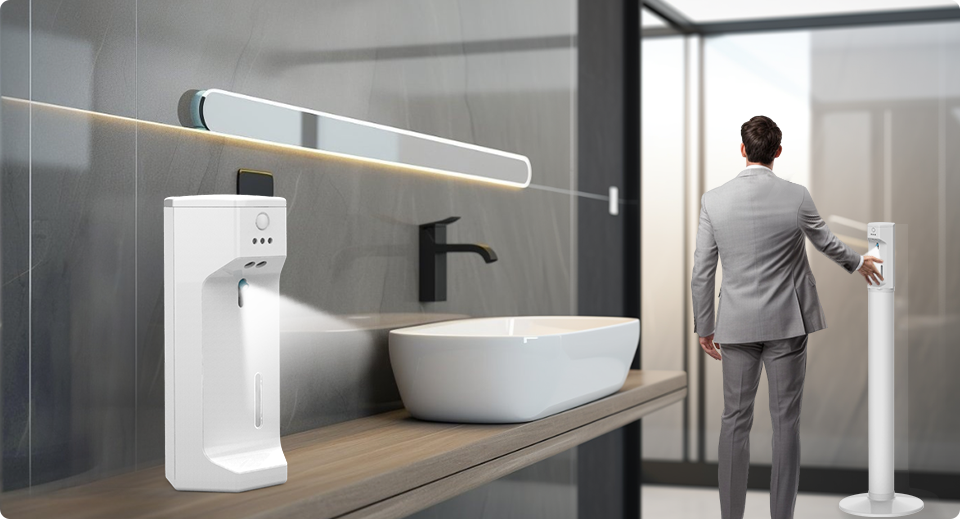 Effect display
Effect display
Greatly reduce the spread of germs
Automatic sensing improves efficiency, convenience, user satisfaction and service quality
The quantitative features of automatic disinfection equipment help to save the amount of consumables used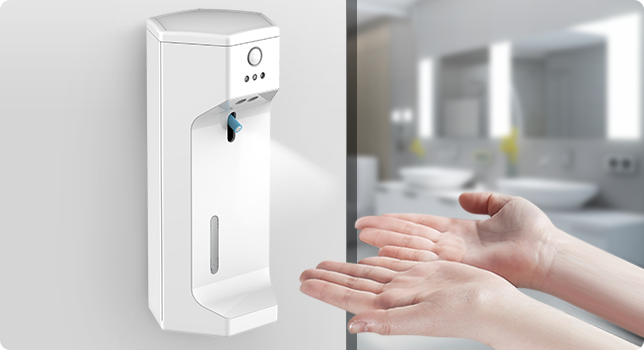 【 Notice Announcement】
Welcome toGUANGZHOU FANER AROMA PRODUCT CO.LTDofficial website